The 2017 9th Annual Space City Panteras Pig Roast
The weather was great and the Space City Pantera Club Pig Roast and Tech Session was another success.

Gray and Heidi and crew did a great job. We had 13 Panteras in attendance.
You do have to count Brian Hill's car which was in the shop. It now has an engine and ZF in it!

Pictures will be located
here
as they are received from those kind souls who took some!

(We have all mostly agreed that next year will be the 10th Annual Pig Roast…)



Just for grins…

Watch this
video
.
It downloads. It does not stream.
Next Club Meeting:

To be announced.



For those interested, the CVAR racing schedule for 2017 is here:
http://www.corinthianvintagerace.com/2017-race-schedule/
Last Tech Session:


Was the
2017 Pig Roast
.

Previous month's Club Meeting:


This is the only picture I have…. Geee…. Some green there!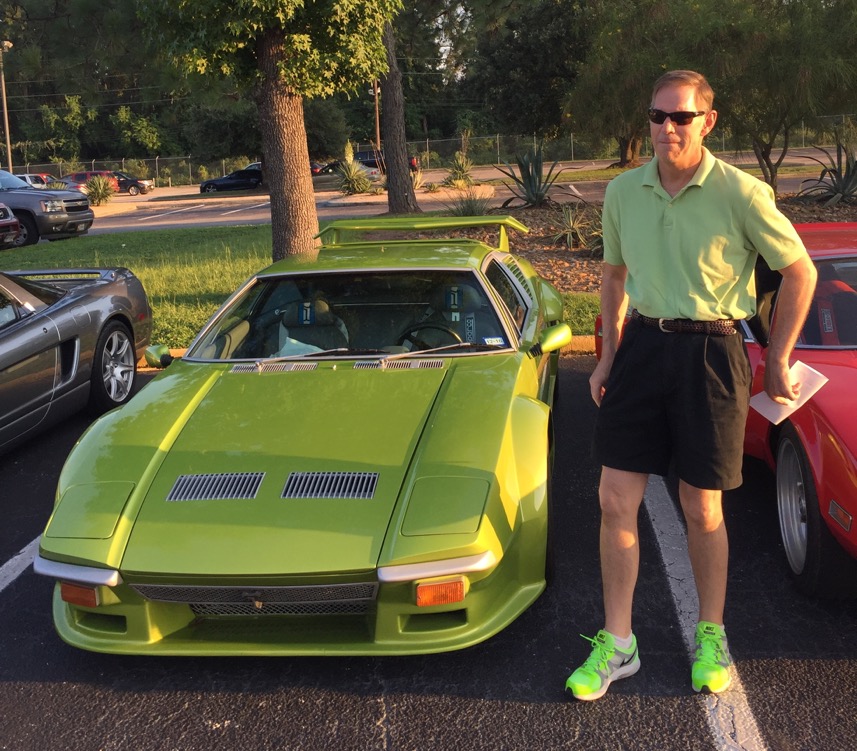 Upcoming events


Stay tuned for 'other stuff'!

Possible future events.
- Jim Narum electrical repair?

We have an updated
Sponsor's Page
now, too!

Events -
In general, for Space City Panteras 'last minute' and planned activities, always check our forum.

SCPOCA · Houston Chapter of Pantera Owners Club of America

Club President:
Brian Hill

Club Website guy:
Kirby Schrader