Tech Session at Kirby's
or
How a new clutch mysteriously appeared in Bill Vasser's car!


From Bill:

Well, I no longer have a custom ground flywheel that was slightly coned and wavy, for that "special effect".

I want to thank the club, especially a special thanks to our lead mechanic and host, Kirby, for replacing my clutch. Thanks to Gray, Fred, Tom, Cosmo, Brian (and the cookies), Orville, Dan and whoever I forgot, for all the effort put into working to pull the transaxle and replacing the clutch.
The car shifts better than I can remember over the last 25 years I have had it. No problem shifting into second, which always made for a slow deliberate effort. Now I can put down the power without concern.

Here are some pictures of the day.
Thanks again for everyone's effort in this heat.
Bill

No, I think we should just take it all apart.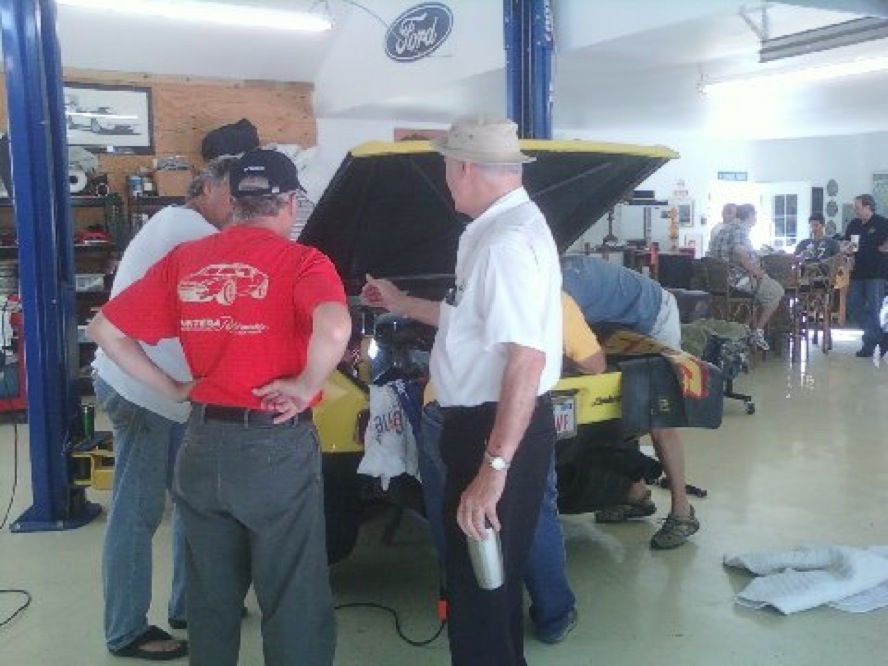 Scissors, rock, paper.... I win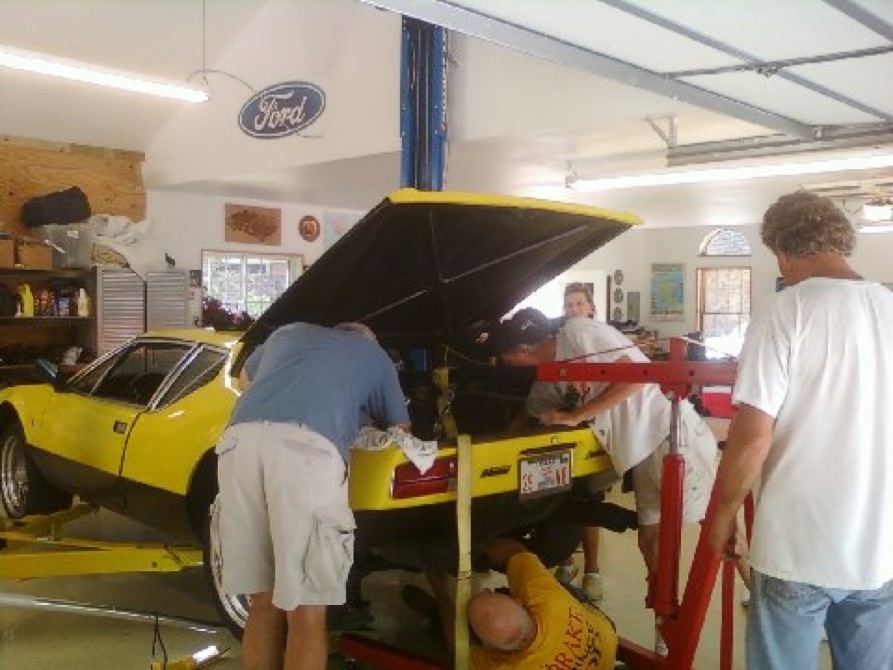 You really think there is a motor in there

kk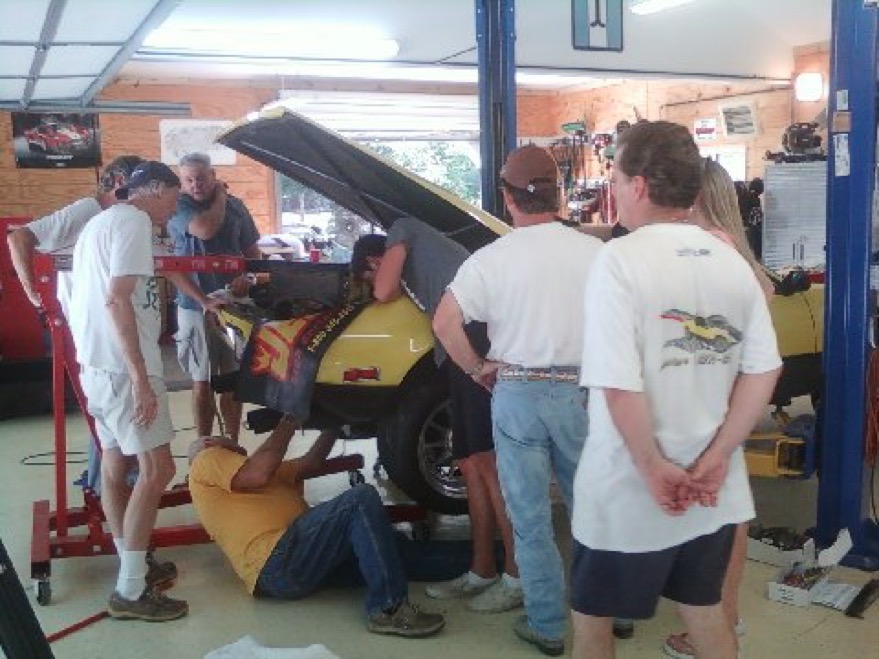 Side mounts gone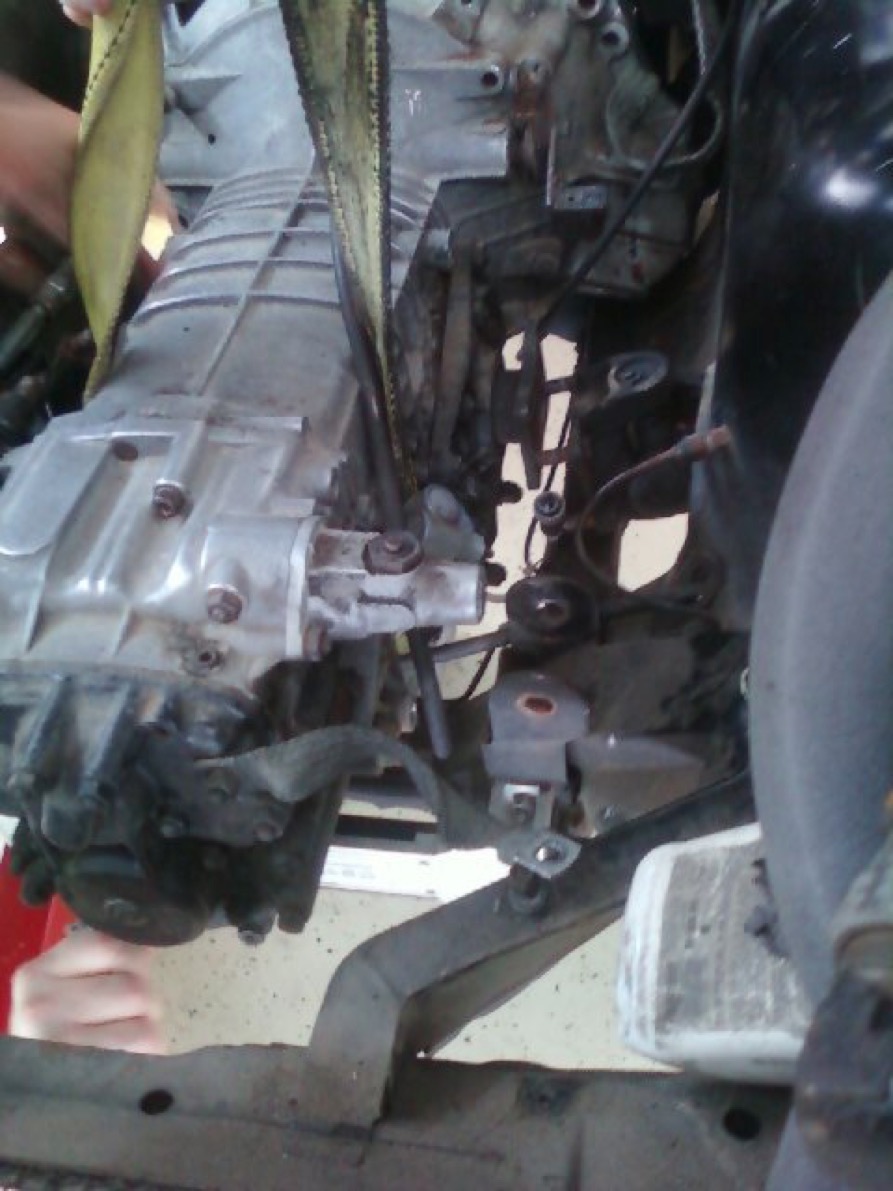 kkk

How many people do you think we can get in there?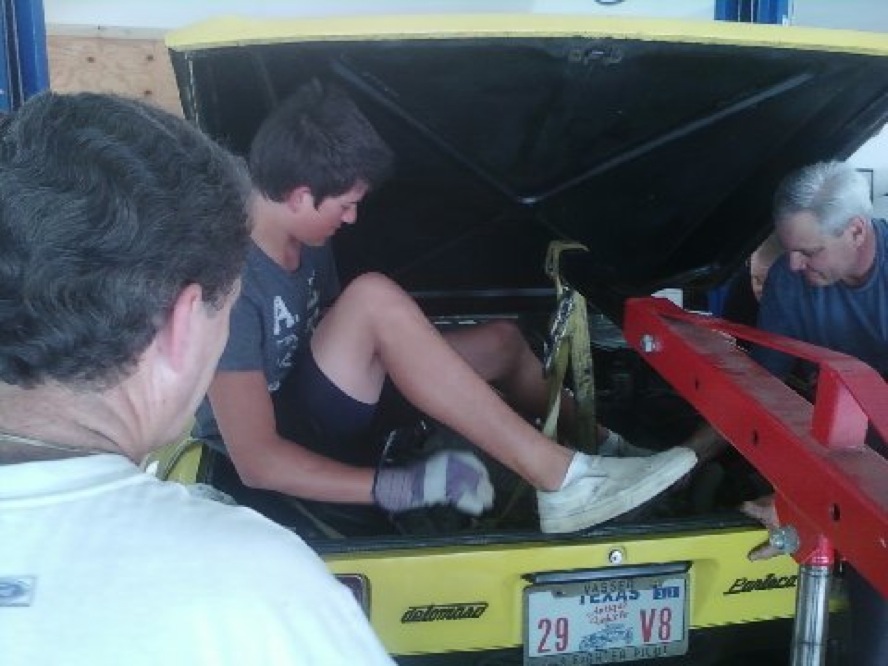 kkk


Look what I caught fishing. Another boat anchor.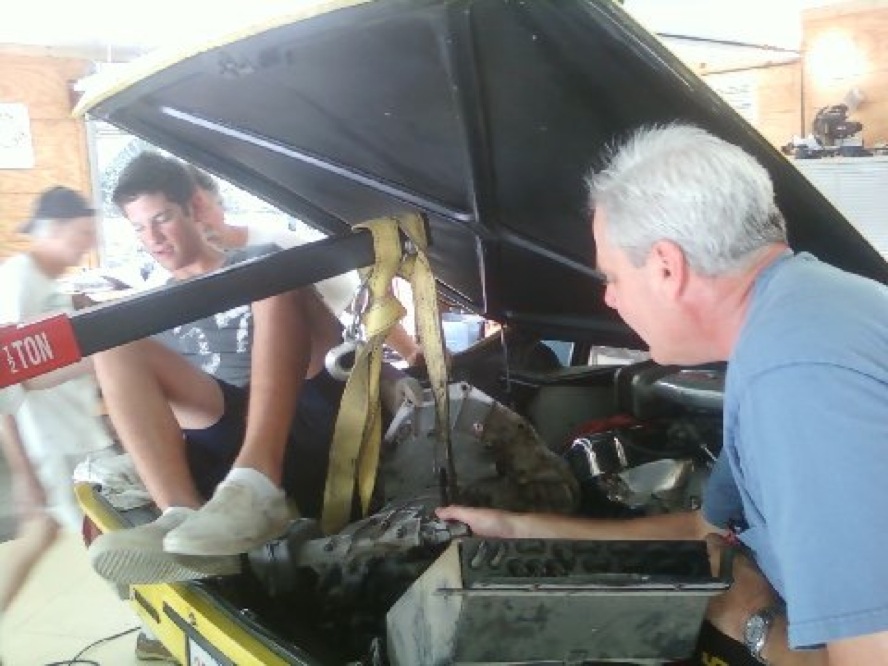 OK, Now what do we do with it???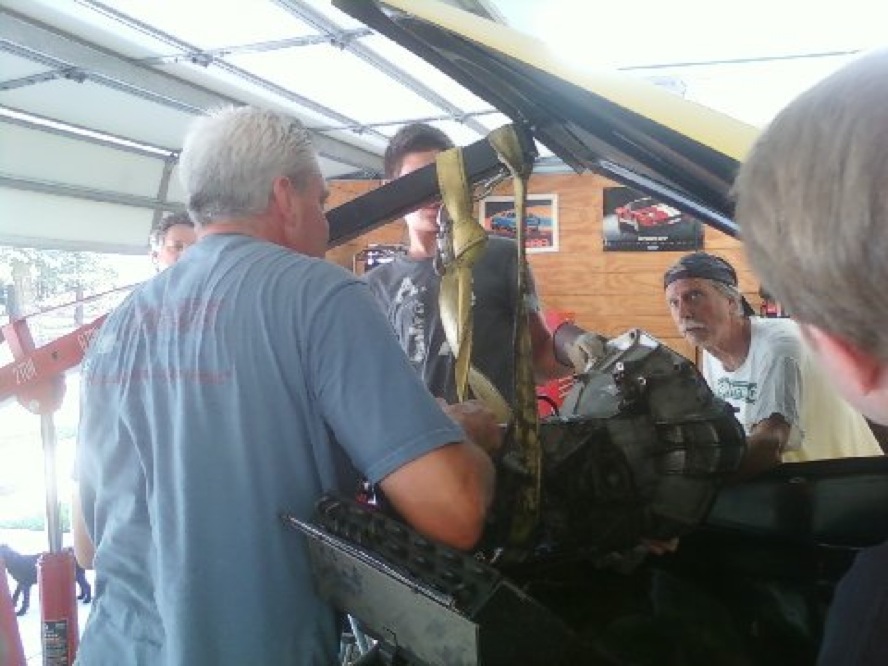 Here, I will spin it and see who it points to to clean it.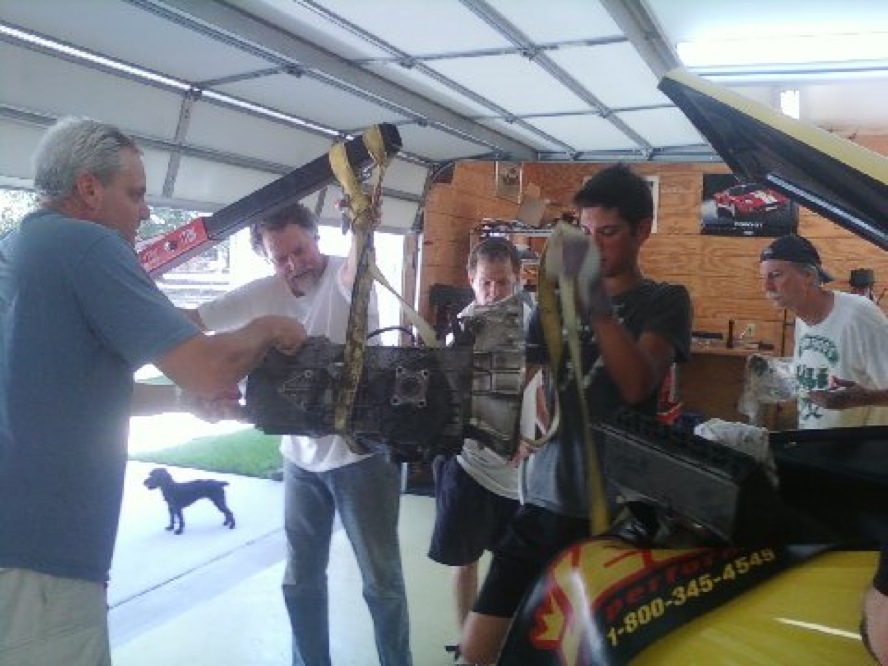 I knew I left my cigar somewhere.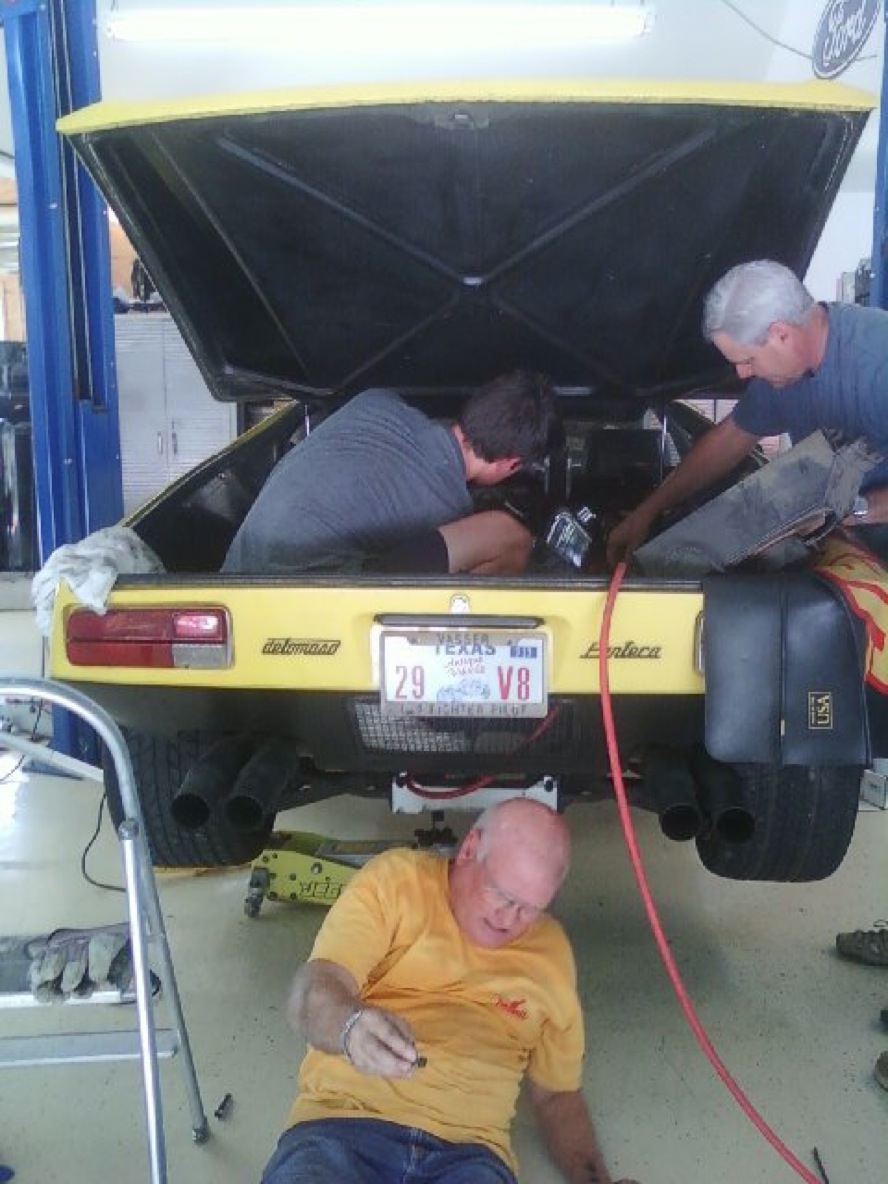 We actually got it in.